GenEpic is a therapeutic formula to help restore essential nutrients lost due to stress, aging, and disease
This therapeutic formula contains 70 vitamins & minerals, 32 herbs, and 16 enzymes & phytonutrients and, when used as adjunct therapy for certain diseases, is proving to greatly reduce negative side-effects and patient suffering. Unlike common, over-the-counter multivitamins, the higher potency and proprietary ingredients in GenEpic™ offer greater nutritional benefits. Please take time to view the data under the Clinical Trial tab conducted by Optimal Health Research.
GenEpic™ has been formulated to enhance bones/muscles, brain/memory, heart/circulatory function, mood, eyesight, metabolism, immune system, hormone support and digestive systems.
Therapeutic Support for:
Immune System
Hormone Support
Digestive System
Brain, Memory, & Mood
Heart/Circulatory
Eyesight
*DO NOT TAKE IF YOU ARE PREGNANT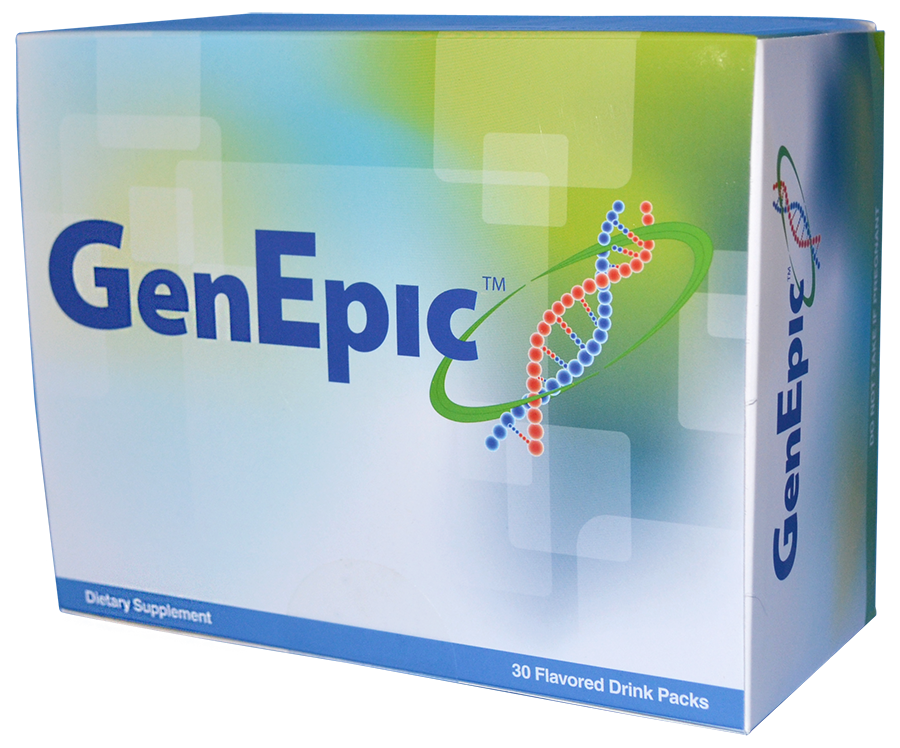 To learn more more about GenEpic™
call 1-307-220-0005
or fill out the form below: